Donate Your Way with Owlsome Options!
The Grande Innovation Academy is thankful for the support we receive from our families, team members, and local businesses. We're making donating easier than it's ever been. You choose the amount and the program you'd like to support. Download our donation form, fill it out, and turn it in at our front office.
Help fund the last edition of our fabulous FabLab. The digital fabrication laboratory, otherwise known as our FabLab, is where our Scholars go to create, innovate, invent, play, and learn while bringing their ideas and concepts to life.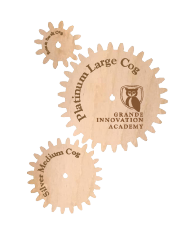 $1,000 Platinum Level
$750 Silver Level
$500 Bronze Level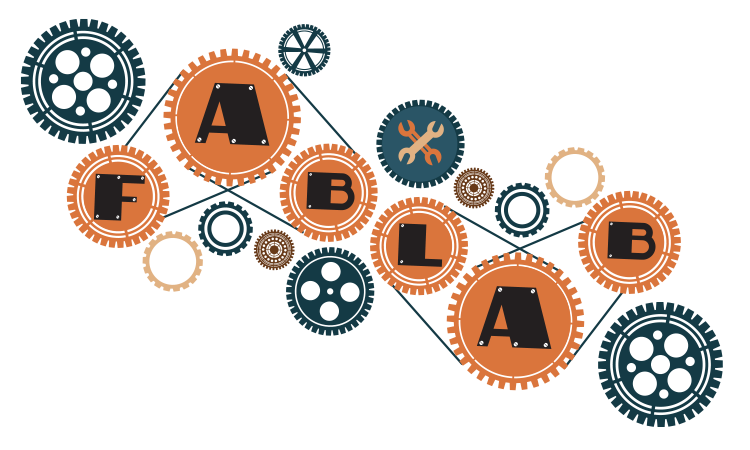 By supporting our competitive sports program, you're helping purchase uniforms, equipment, and pay league fees. Donations also help reduce the participation fees.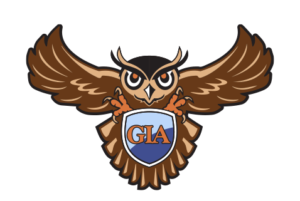 $1,000 Platinum level comes with a banner
$750 Silver level comes with a banner
$500 Bronze level comes with a sticker
$250 Owlbert level comes with a gift card for food and gas, bottled water, and snack items to support away games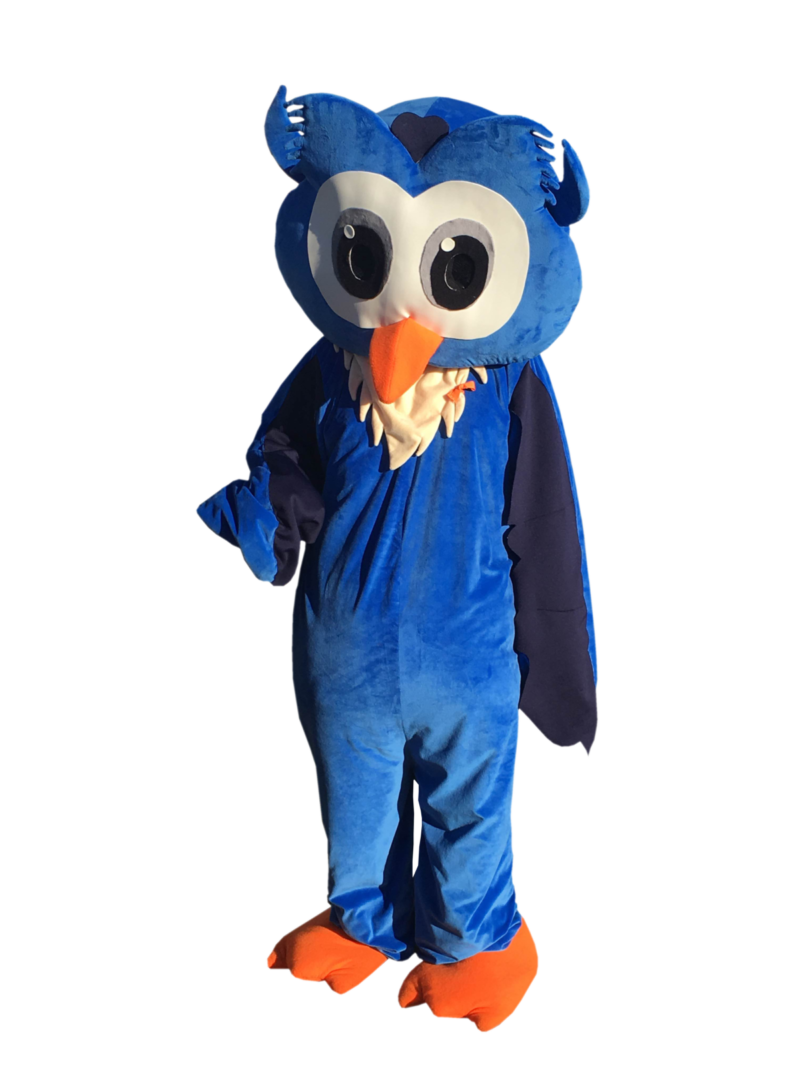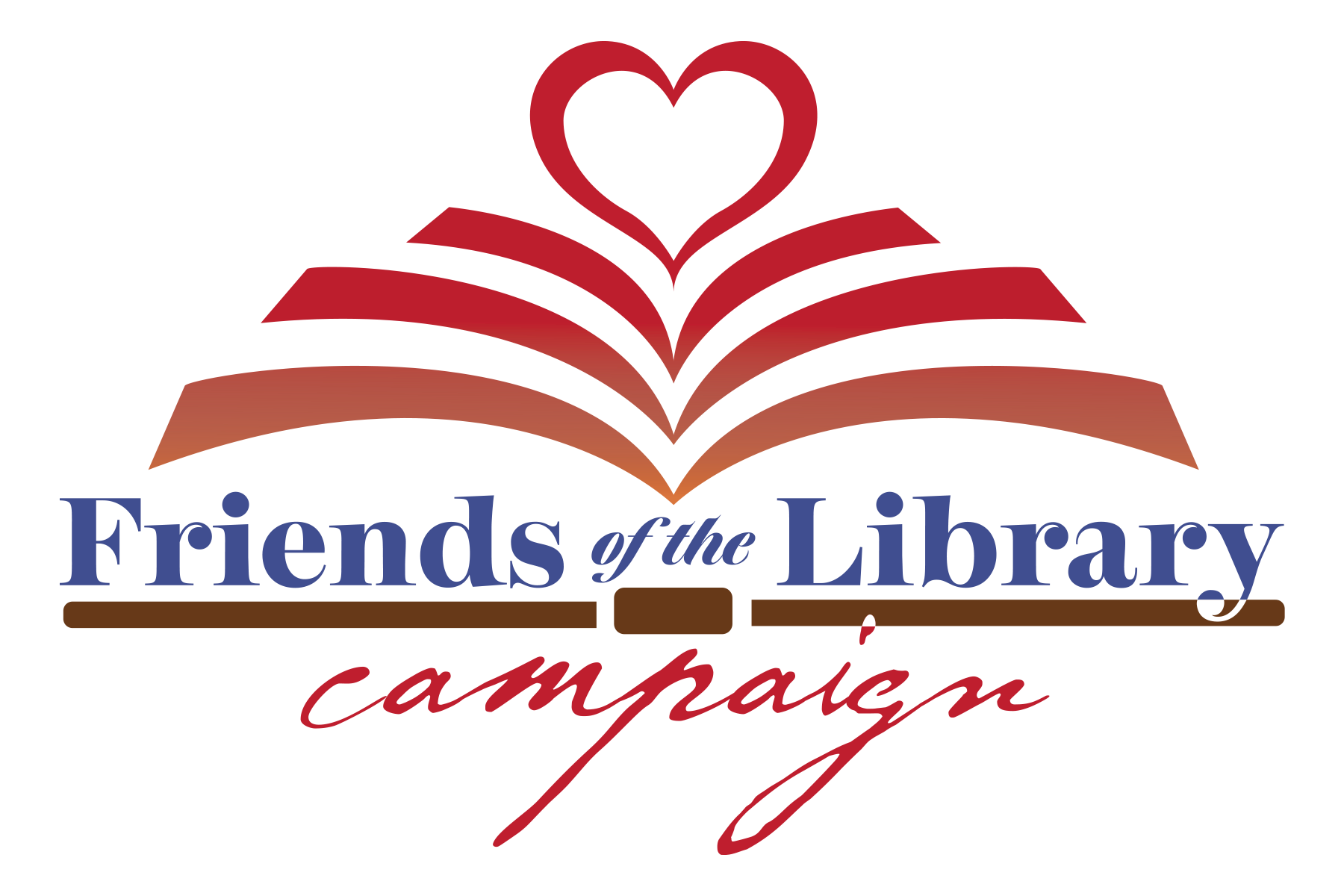 Be a friend of the library! There are three sponsorship levels to help fund our new library. Each comes with a thank you plaque which will hang on the Friends of the Library wall.
$1,000 Platinum level with an 8″x10″ plaque
$750 Silver level with a 5″x7″ plaque
$500 Bronze level with a 4″x6″ plaque
Non-Specific Support
If you're not sure where you'd like to show your support, general donations are accepted, and we'll place the donations with the area needing the funds the most. Also, keep a look out for our yearly fundraisers, including our monthly restaurant night, Butter Braids Fundraiser, and our Talon Fun Run.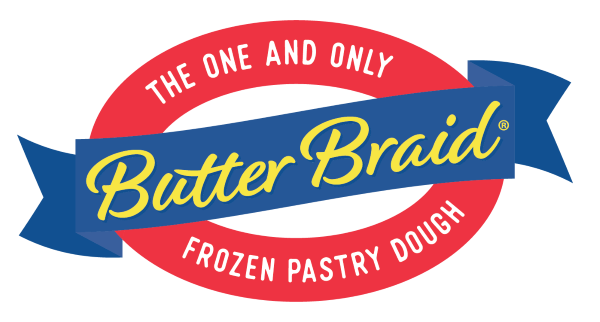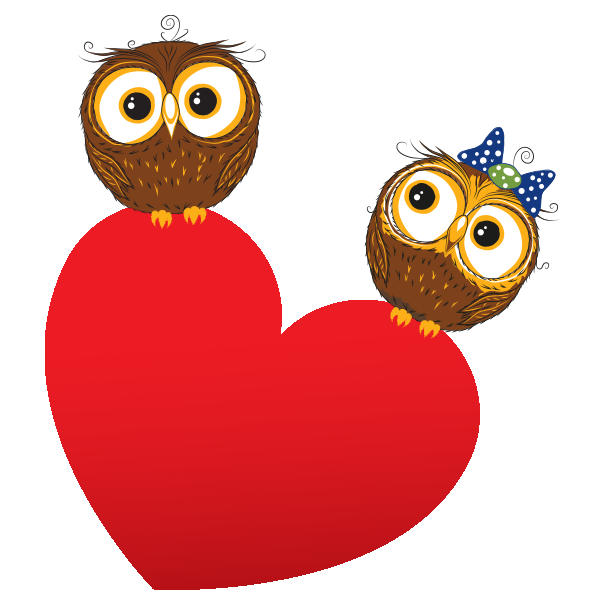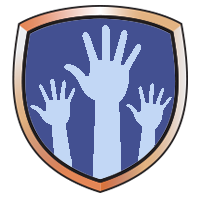 The Grande Innovation Academy welcomes and appreciates its volunteers. Grande Innovation Academy has created a volunteer program that streamlines the daily schedule and duties of the volunteers. All volunteers must complete the Owlunteer classes. Please contact the front office for details regarding the Owlunteer class schedule.
We are using the real-time license scanner for all volunteers and chaperones. There is no fee. Each time you come in, you need to have your license scanned and a badge will be printed.
At Grande Innovation Academy, we ask that all volunteers come to the classroom or field trip with a clear focus and without distraction. Therefore, we request that all volunteers, including field trip chaperones, take care to arrange for child care for younger siblings. Grande Innovation Academy does not offer a child-care program for volunteers and does not permit younger children to come along with their parents while they are in a volunteer capacity.
Those wishing to volunteer specifically for fundraising events should contact the office manager at [email protected].
Please refer to the Parent/Scholar Handbook for further information.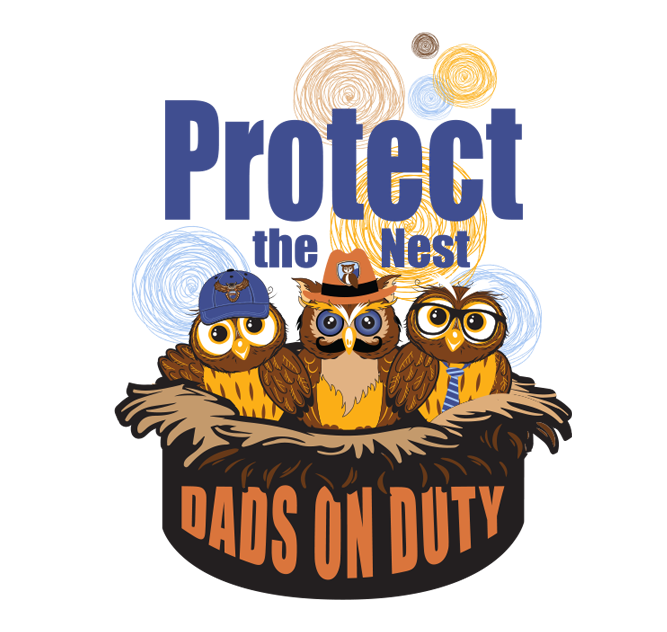 The Grande Innovation Academy is proud to announce our Dads on Duty volunteer group. Please contact the office for more information.
The gift of your time volunteering, your tax credit, or your fundraising efforts are all greatly appreciated and equally important.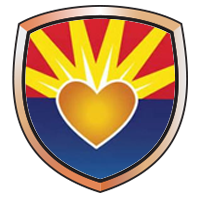 Now is the time to make a contribution that can be claimed when you file your State tax return.
Arizona law allows taxpayers to receive a dollar-for-dollar tax credit of up to $200 for individual filers and up to $400 for married filers for contributions made to Grande Innovation Academy. You can claim the tax credit when filing your yearly Arizona State Income Tax return.
Be sure your contribution is postmarked or received at the school by December 31st.
Contributions can be made by completing the Tax Credit Form and including a check for the amount of your contribution. Checks should be made payable to Grande Innovation Academy and can be mailed directly to the school:
950 N Peart Rd
Casa Grande AZ 85122
Your contribution will support activities that are considered extracurricular, including:
Art Program
Field trips
Sports
Technology
Clubs
FAQs
What is a tax credit? A tax credit is not a tax deduction. A tax credit is a dollar-for-dollar reduction in the actual tax owed. For example, if you owe $900 in state income taxes and you donate $400 to a public school for extracurricular activities, you may subtract the $400 from your tax bill and pay the state just $500.
What is an extracurricular activity? Extracurricular activity means any optional, non-credit educational or recreational activity that supplements the education program of the school. Activities such as sports, visual and performing arts, special programs, field trips, clubs, or outdoor education can be funded with tax credit money. Extracurricular activities help children develop qualities such as leadership, team play, and cooperation as well as provide safe, supervised activities after school hours.
Who is eligible? This tax credit is available to all Arizona individual taxpayers regardless of whether or not they have children in school. An individual can contribute and receive a tax credit for any amount up to $200, or a couple filing jointly can contribute up to $400.
Does all of my money go to extracurricular activities? Yes, 100 percent of your donation goes directly to the schools for extracurricular activities that benefit students by enriching campus life and learning. None of the money is used for overhead.
Can I designate where I want my money to go? Yes, you can say where you want your donation to go. You can choose your child's school and designate it for any extracurricular activity or character education program you choose. You can donate to a school based on student poverty, type of activity, grade level, or location. If you want to donate to a school or an activity where not all parents can afford to contribute, you may do this.
Do I have to donate the full $200 or $400? You may donate any amount but you will only receive a tax credit for the $200 or $400 limit. You may donate in installments during the calendar year, or donate it at one time.
Do I have to have a child enrolled at Grande Innovation Academy? No, any individual who pays Arizona State income tax can donate. Anyone with or without children, married or single, can take advantage of this tax credit.
For more information, please click here.
Thank you for your continued support!