Little Innovators Preschool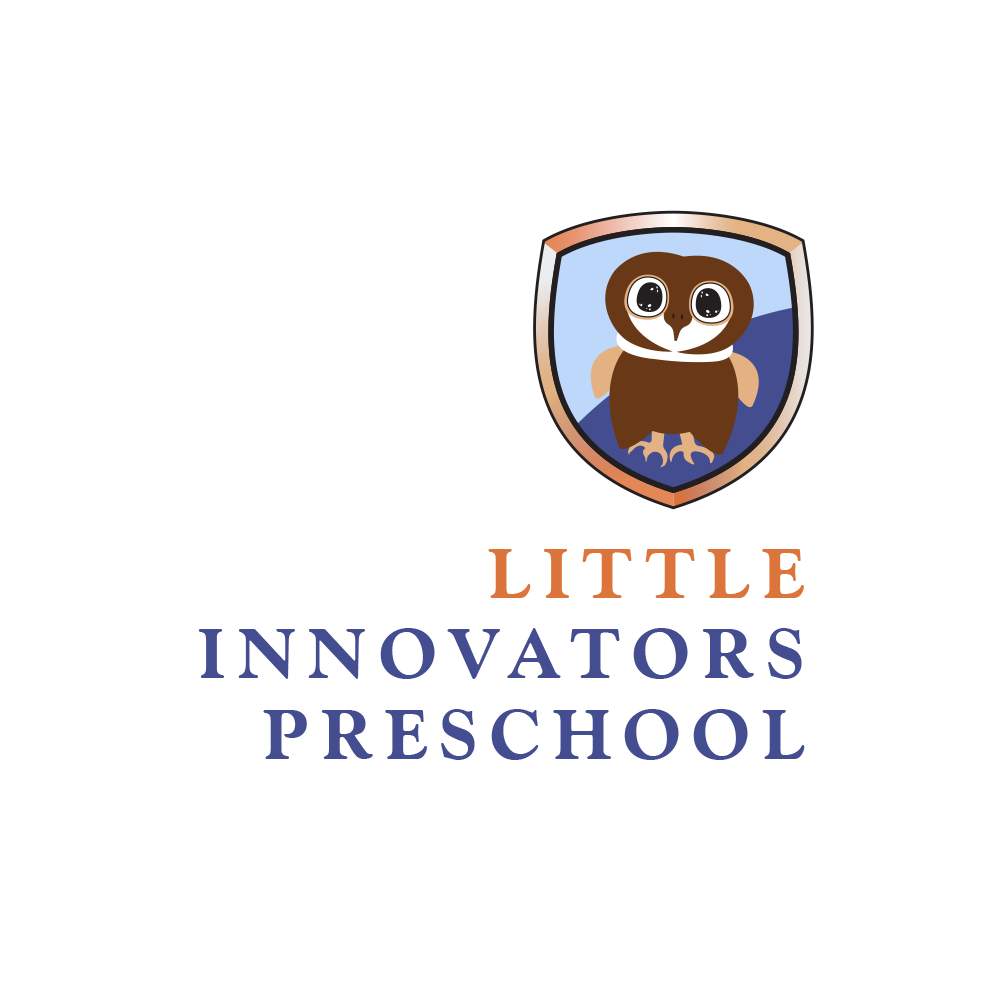 The Little Innovators Preschool is a place for your preschooler to start creating and innovating.
● Follows the established Grande Innovation Academy school calendar.
● Follows the Early Childhood Standards established by the Arizona Department of Education.
● Invoices families in equal monthly tuition installments that have been pro-rated to reflect the school calendar breaks.
● Provides an integrated experience for students with varying abilities and levels.
● Lunch is included.
Curriculum Designed Specifically for Young Innovators
Curriculum
The Little Innovators Preschool follows the HighScope model for our curriculum. The HighScope Curriculum uses a carefully designed process — called "active participatory learning" — to achieve powerful, positive outcomes. We believe children should be actively involved in the learning process.
The HighScope preschool curriculum focuses on the following eight areas to promote school readiness:
Approaches to Learning
Social and Emotional Development
Physical Development and Health
Language, Literacy, and Communication
Mathematics
Spanish
Creative Arts
Science and Technology
Social Studies
Our preschool will encourage child-initiated learning in an active environment, building upon children's natural curiosity and promoting imaginative play and learning.
The Little Innovators Preschool is now accepting enrollment applications for the next school year!
The Little Innovators Preschool provides preschoolers a developmentally appropriate early childhood experience that centers on play, group collaboration, problem-solving and critical thinking, allowing them to develop a growth mindset to help them excel in elementary school.