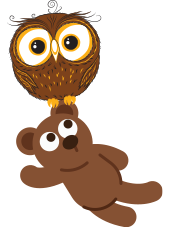 Community service is one of the best ways to give back to your community. It has a positive effect on society and benefits the lives and personal development of those performing the community service. Engaging in community service provides our scholars the opportunity to become active members of our community, acquire life skills, and see how volunteering can have a large impact on those less fortunate. Community service connects all of us and shows how our actions can make our community a better place for everyone to live in.
Each grade level at the Grande Innovation Academy will eventually be doing one service project per year. Once completed, you'll be able to see the finished products and results right here!
Project Comfort Kits
Service Project Coordinator:
Kim Davis
4th Grade ELA Teacher
Project Comfort Kits is a service opportunity that 30 scholars and 7 staff participated in on Wednesday, November 17th at Grande Innovation Academy. The first part of the project had scholars hand stuffing 70 animals and designing shirts with positive, encouraging messages.
The second part of the project takes place on Wednesday, December 1st. Members of G.I.V.E. (GIA Involved in Volunteer Efforts) Club will fill bags with the animals and other items to bring comfort to children in the community who are in Foster Care, have an incarcerated parent, or experiencing a tragic event (car accident, house loss to fire, etc.)
Project Comfort Kits started 4 years ago and has distributed over 200 Comfort Kits in Pinal County. The goal is to reach 500 by the end of 2022.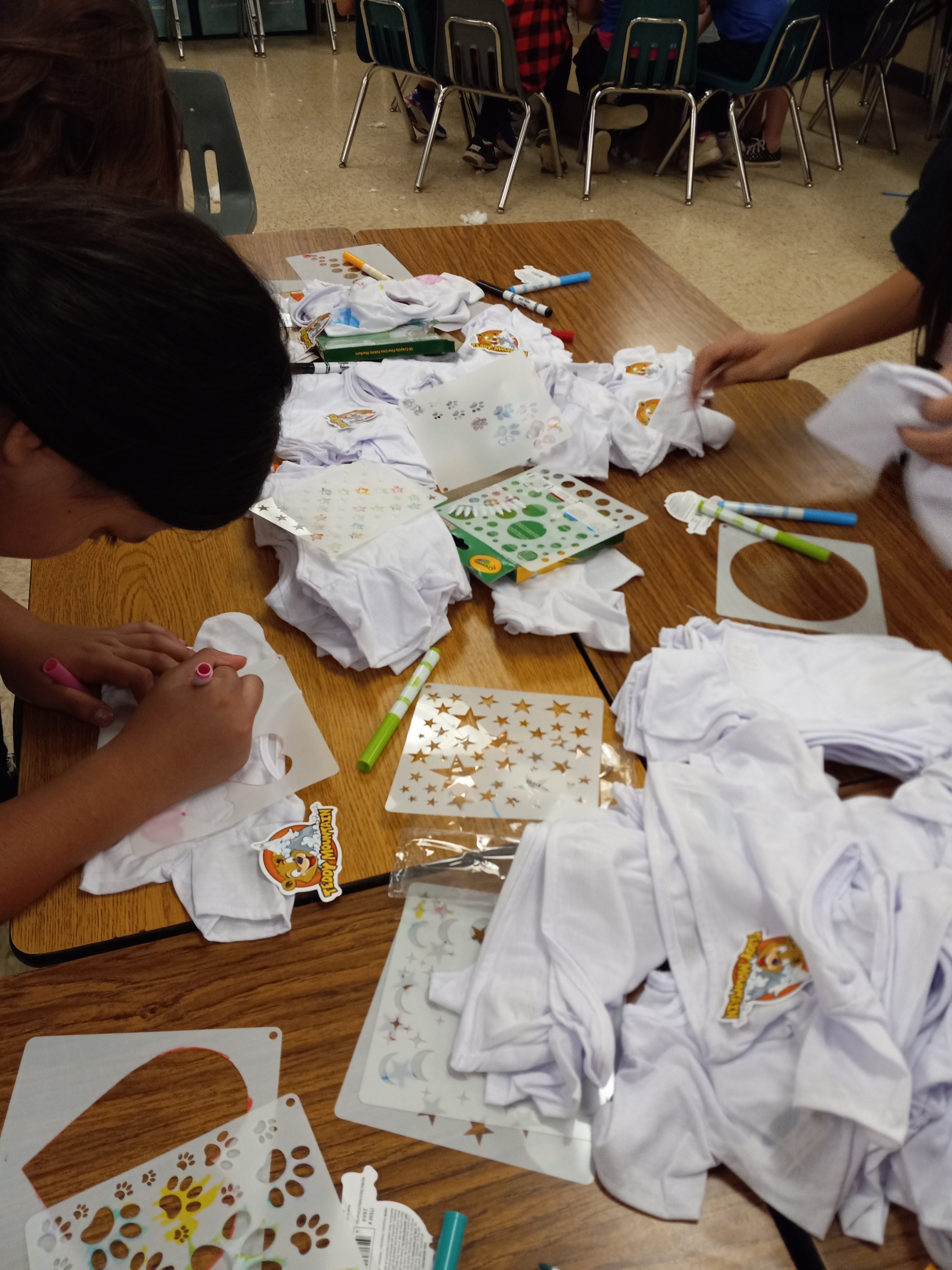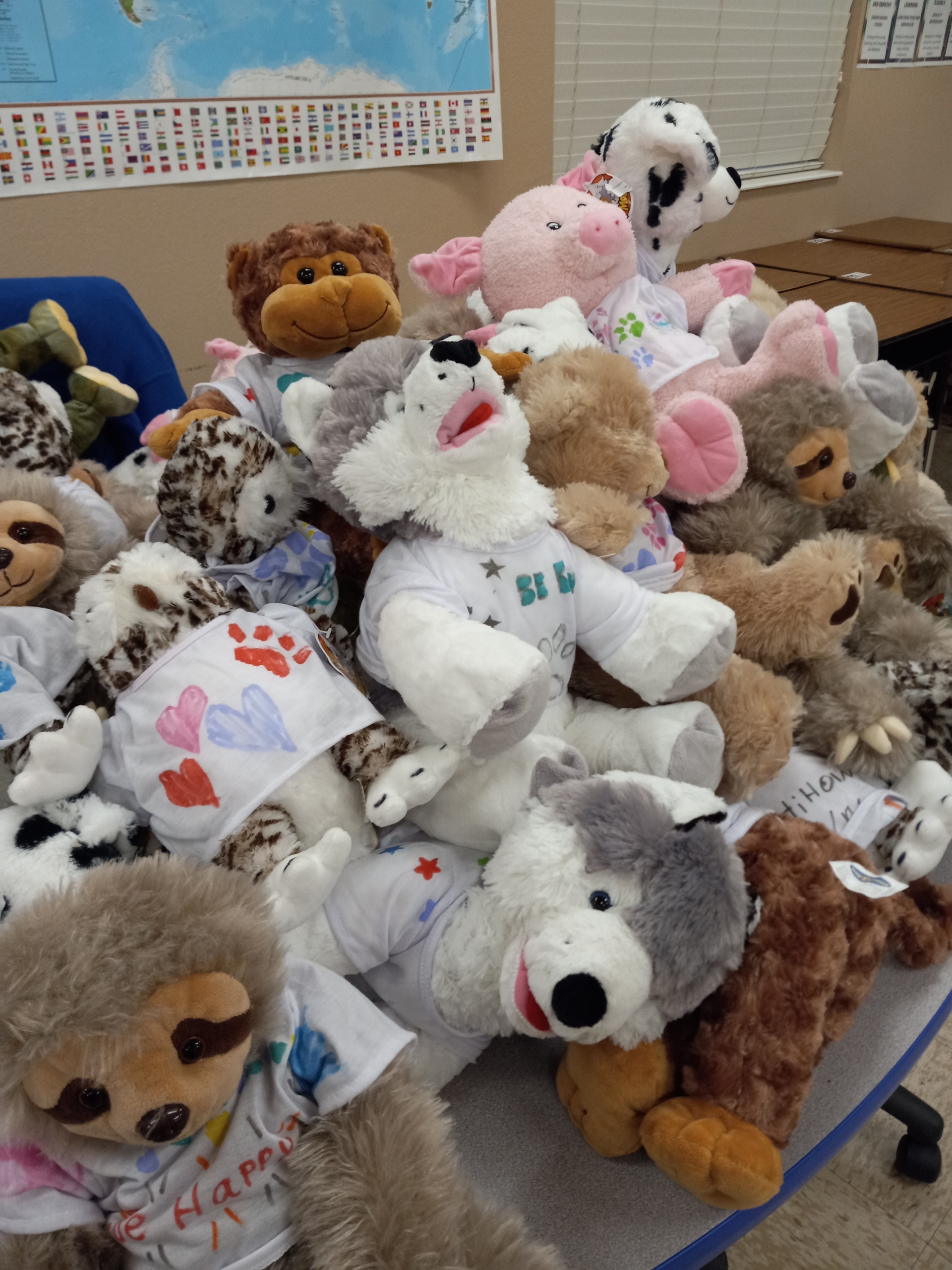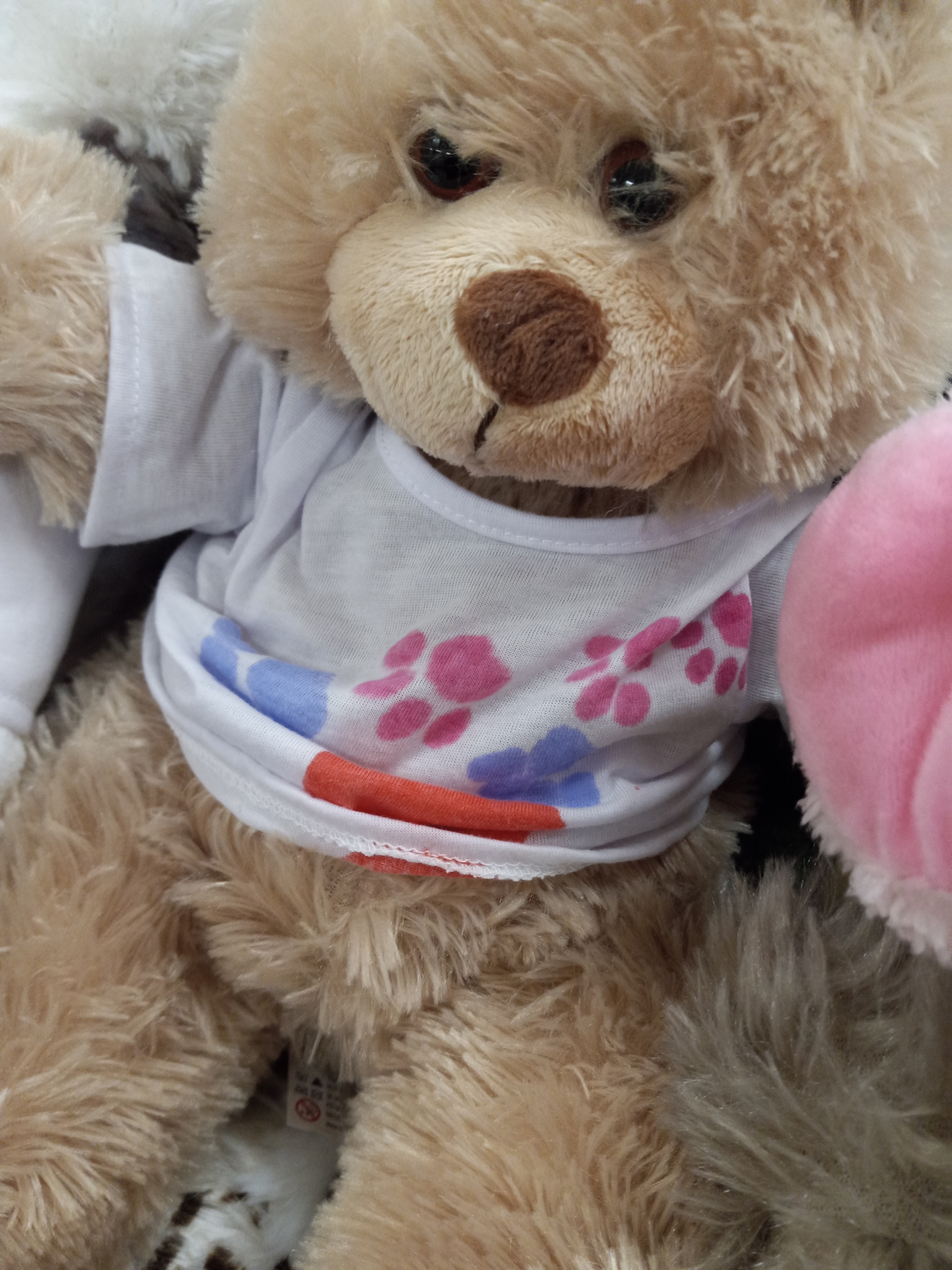 More projects to be shown soon!