Below are resources we ask you to become familiar with to start the school year off right. Please bookmark this page and refer back to it when necessary. The following resources and guidelines have been established for the benefit of all our scholars and the welfare of the entire campus.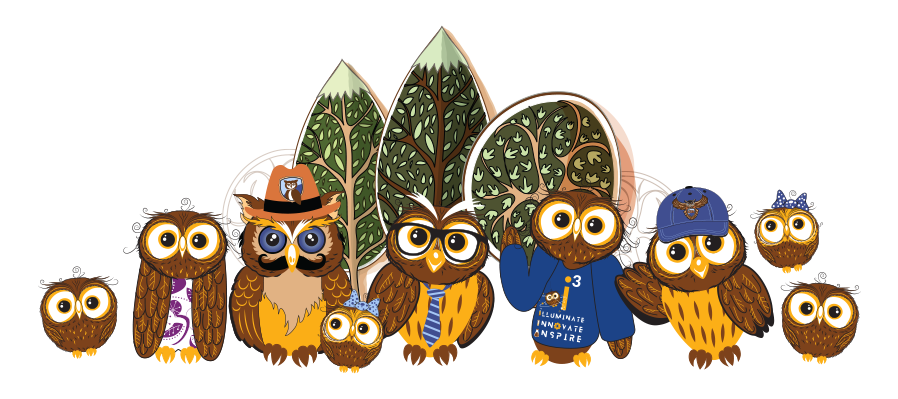 The Grande Innovation Academy provides the Parent and Scholar Handbook so that all scholars and their parents are familiar with the guidelines, operations, scholar responsibilities, and policies regarding the school and enrollment. The Parent and Scholar Handbook is an important communication tool and policy document.
It is important for parents to be familiar with the Grande Innovation Academy policies to ensure the maximum opportunity for their scholar's success. Working together, we can make a difference in the life of every scholar. Please download and keep a copy for reference.
The Grande Innovation Academy uses Infinite Campus to keep current scholar information up to date. This web-based system offers a parent portal and is used to track all scholar information including attendance, test scores, grades, lunch payments, and communication in a real-time format.
The Campus Parent and Campus Student mobile apps are available for Apple iOS devices (iPhone, iPad, iPod Touch) iOS 9.0+ and Android devices (Phones & Tablets) Android 4.1+.  Download from the Apple App Store or Google Play.
Through EZ, parents can easily preorder and pay for their scholar's lunches online using the EZ calendar-based system. With EZ, parents can review their transaction history, set up automatic email alerts, and pay with credit cards, ACH transfers, cash, or checks. In order to take advantage of this service, you will need to create a parent account.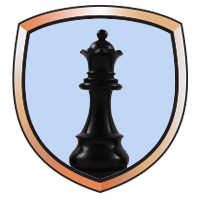 At Grande Innovation Academy, we encourage scholars to participate in after-school enrichment programs.  We have a variety of clubs that meet on different dates. Each scholar must be prepaid in full before joining the club and scholars participating in clubs must be picked up promptly.
Please check with the front office for a list of after-school clubs available to scholars.
School Supplies Made Easy!
The Grande Innovation Academy creates supply lists at the beginning of each year for each grade level. We use EduKits as a convenient option for busy families. EduKits are custom-made kits with the supplies needed for your scholar's grade level.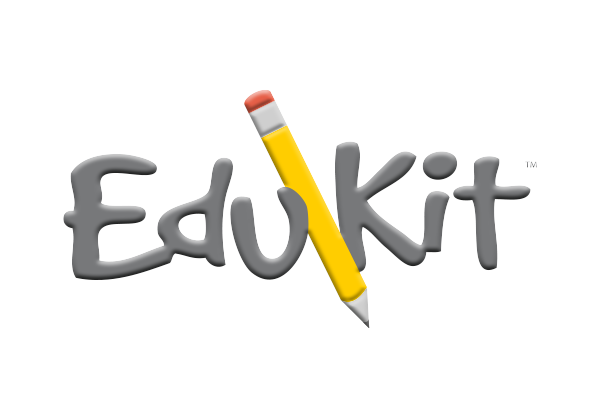 EduKits may be ordered online at www.edukitinc.com and the supplies will be delivered and in your scholar's classroom by the first day of school. Order by June 30th for the best pricing and FREE shipping.