The Grande Innovation Academy's K-8th Grade Sports Program
Welcome
Welcome to our sports page. The Grande Innovation is proud to offer a variety of sports for our 5th-8th scholars. The sports offered, as well as their timelines, are listed below. We have awesome sponsors who help fund our athletic program, so please take a moment to check these amazing local businesses out.
For grades K-4, we offer the Owlsome Soccer League in the fall. This is an intramural league coached by the parents of our little Owls. Game days will always be on Saturdays and occur right here at GIA.
Kara Allen,
Athletics Director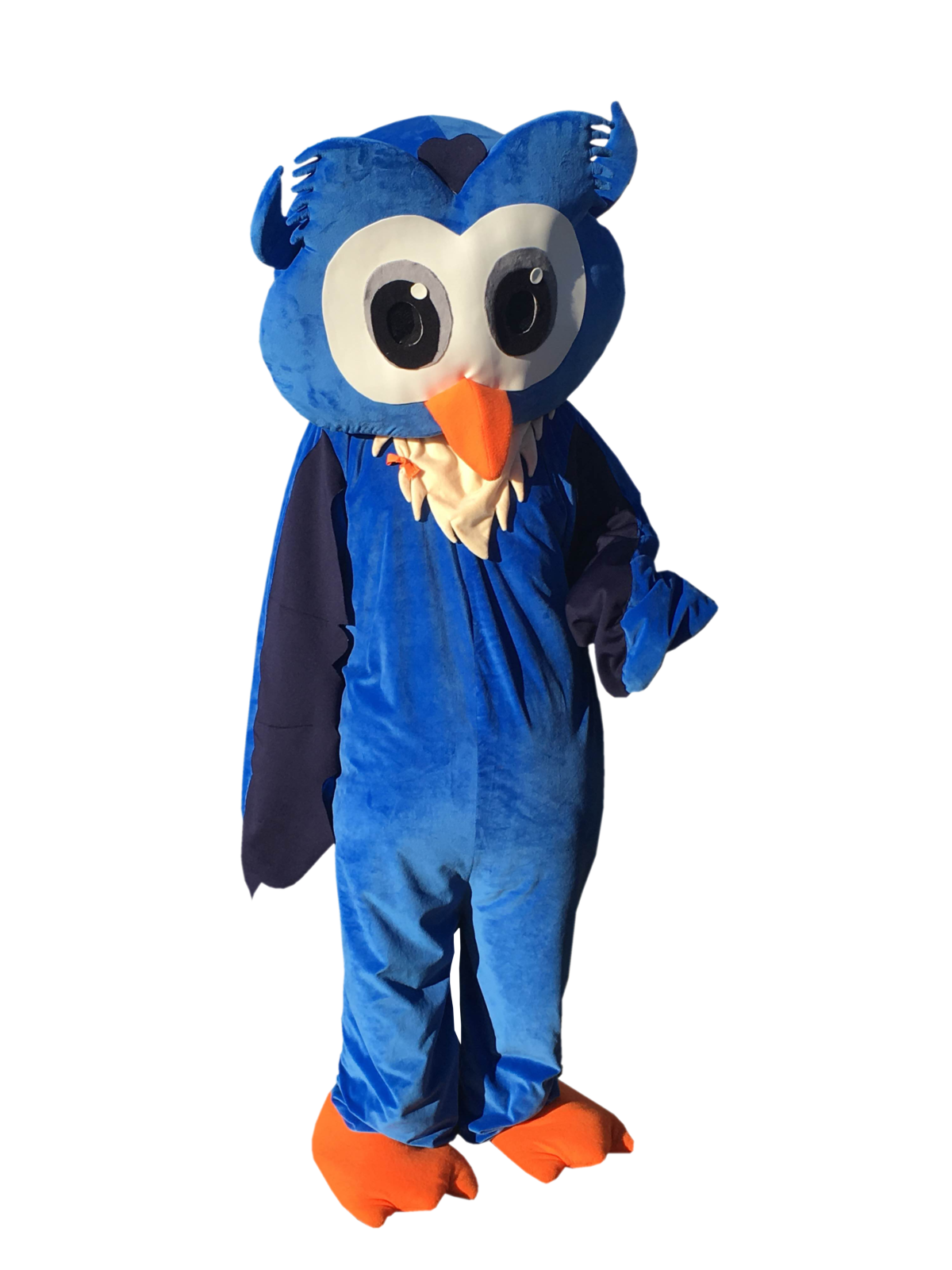 In gratitude to our sponsors, please click on the logos to learn more about our sponsors.
The Grande Innovation Academy offers a competitive sports program for our middle school scholars through the Canyon Athletic Association. We receive no funding for sports from the state. Please download our sponsor letter to learn more about sponsorship opportunities. Sponsors help us pay for uniforms, equipment, league fees and helps offset the participation fees for our athletes.

galloconstruction.com
(520) 836-8899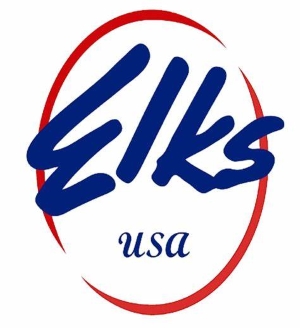 Casa Grande Valley Elks Lodge #1957 and Arizona Elks Association
Support Youth and their Achievements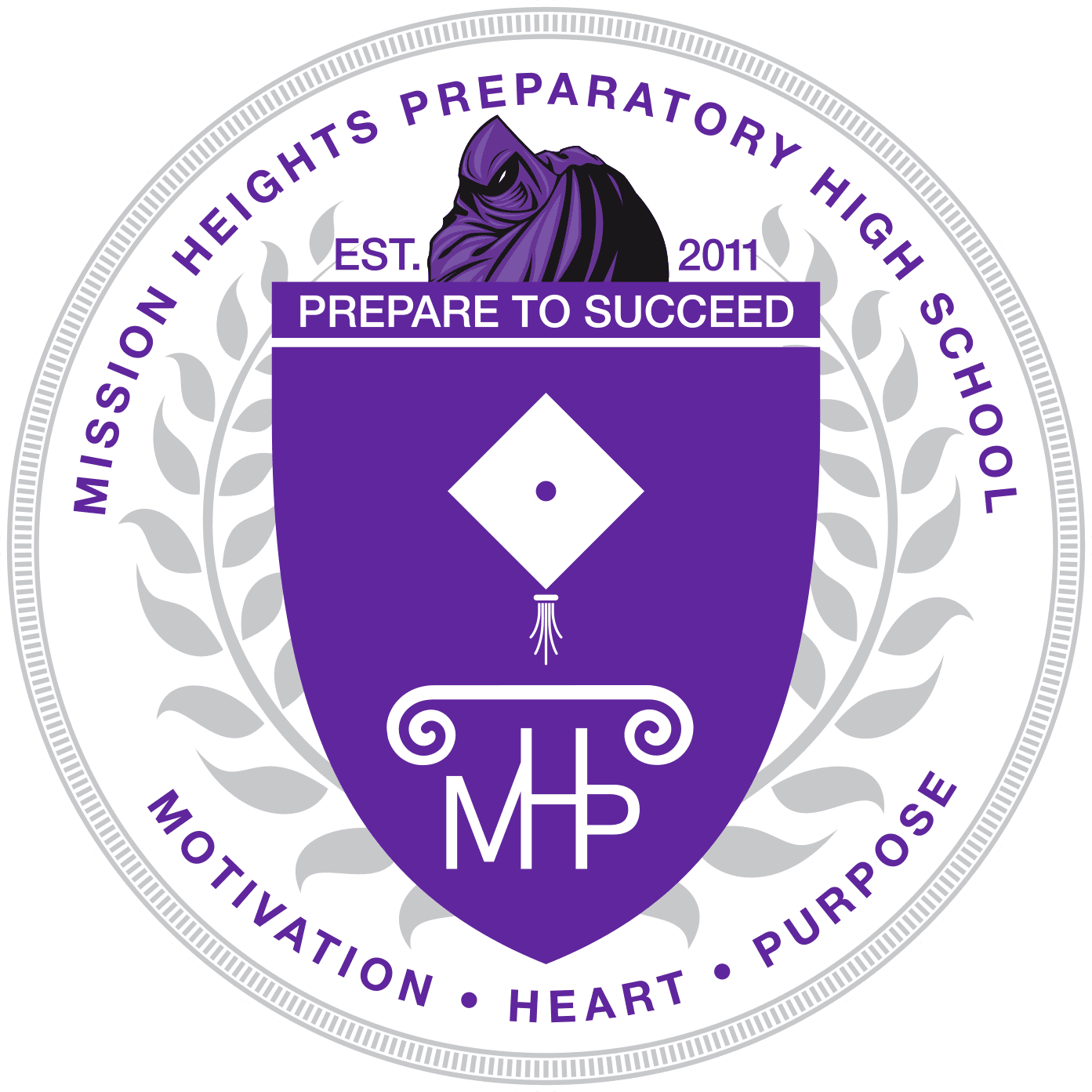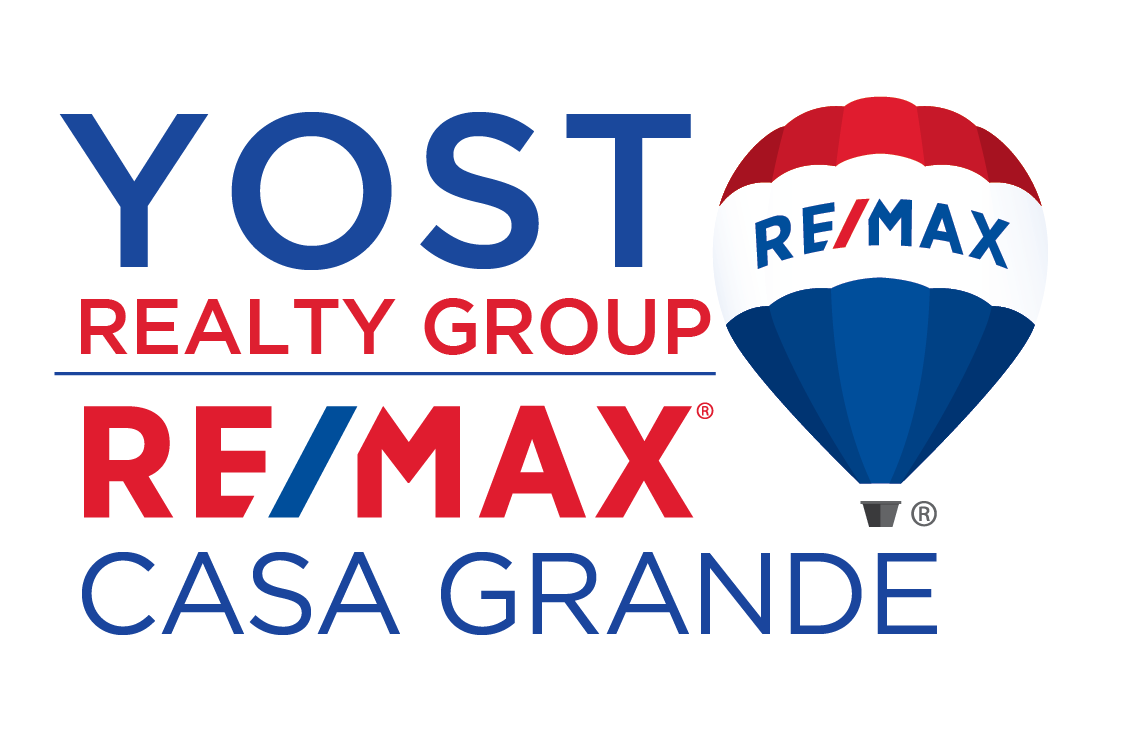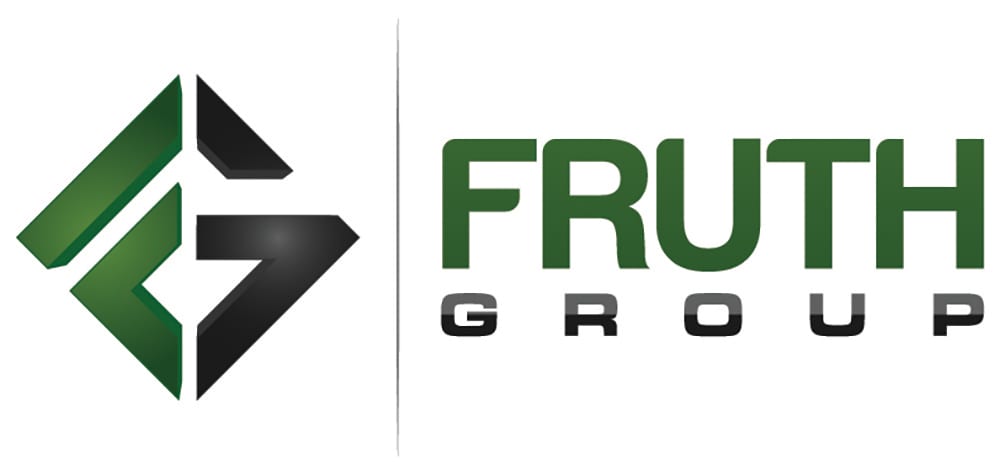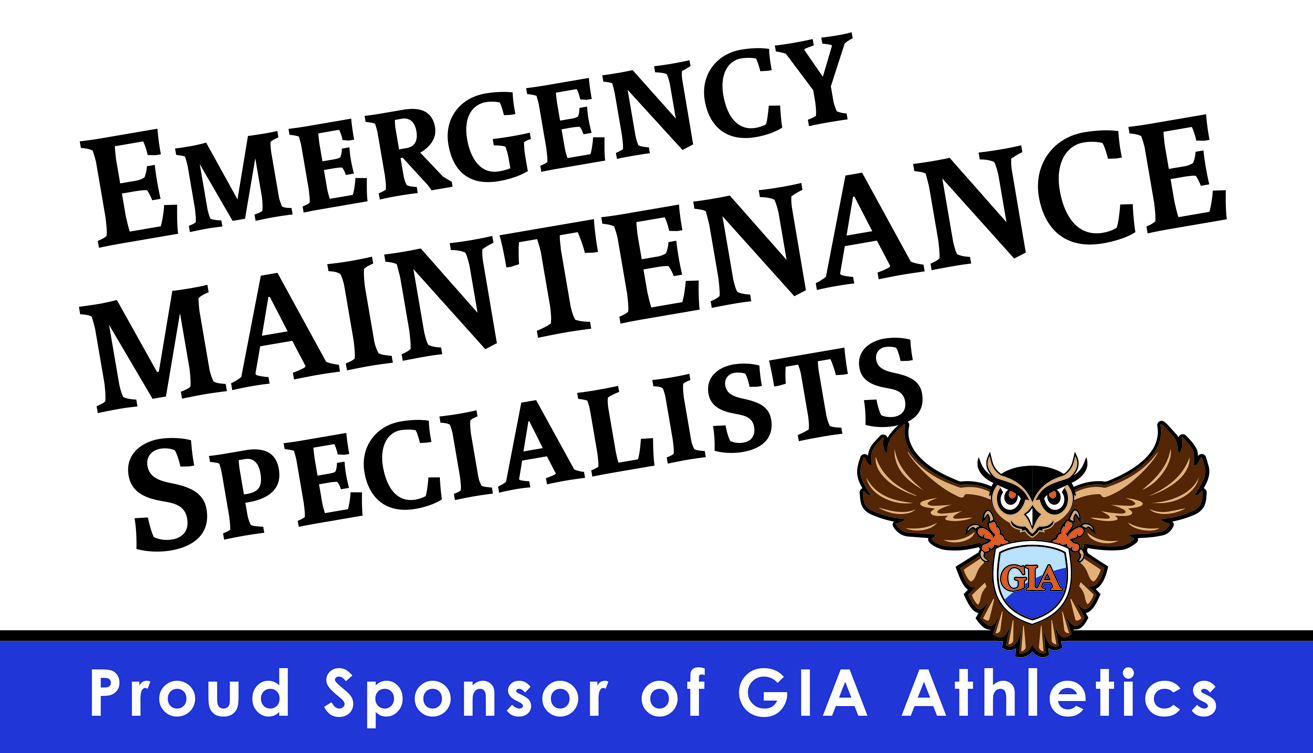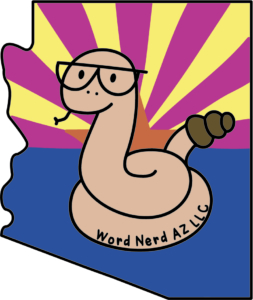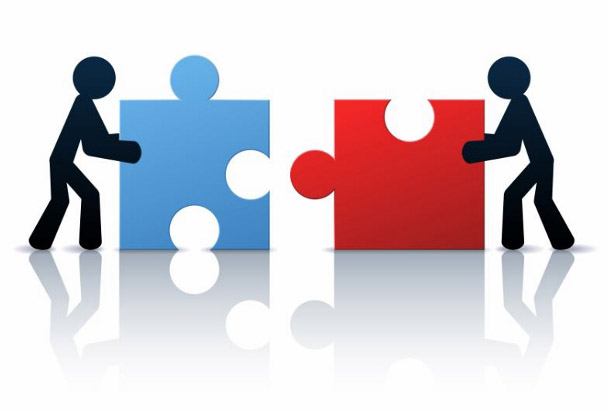 Carolyn Bennett BSN, RN, BCPA
Independent Advocate

(520) 836-7735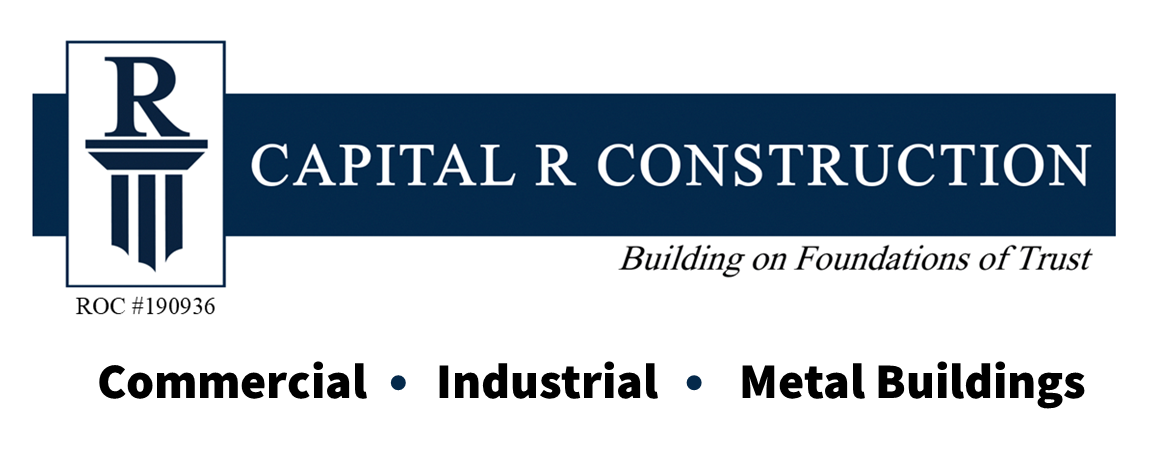 Mindi Dawkins Realtor