Meet Our Executive Director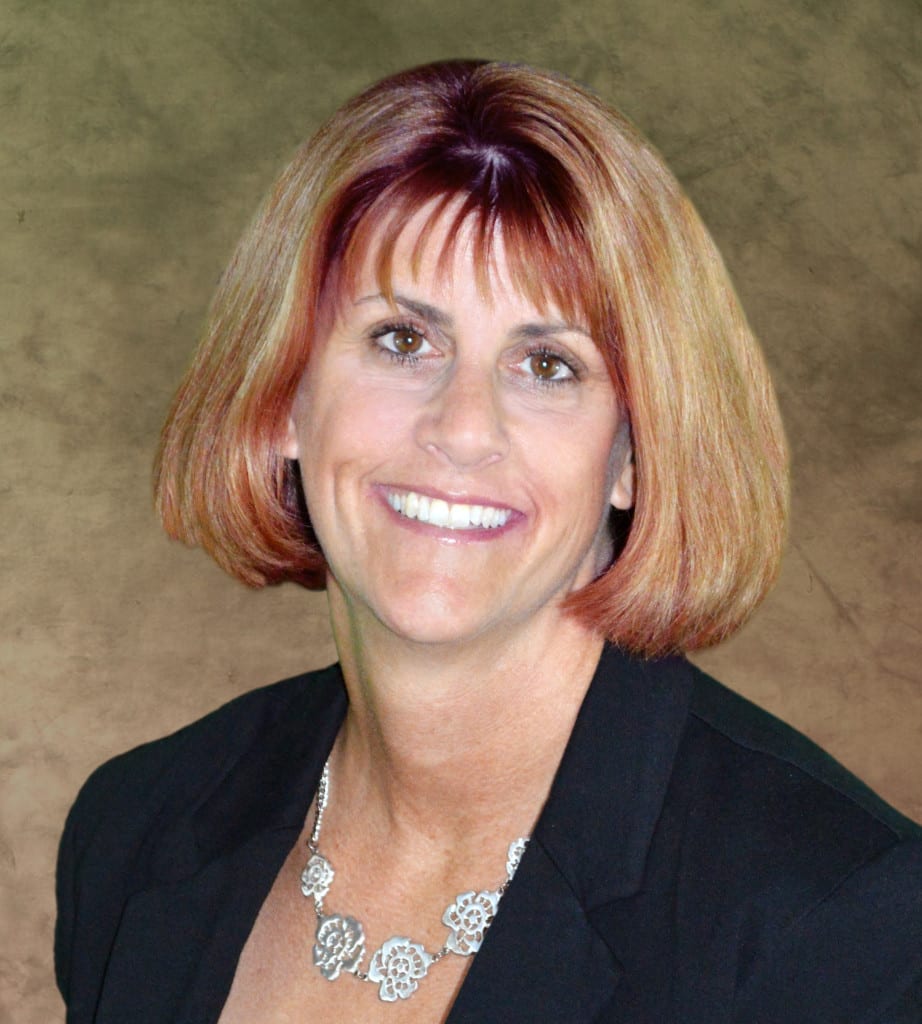 Patty Messer Executive Director
PC Letter
Mark Weber
Welcome to the Grande Innovation Academy, Casa Grande Campus. We are excited to be able to serve scholars from the Pinal community. As we bring scholars together from this area we hope each scholar will develop a strong sense of pride in our school and a desire to learn. We strive to develop open-minded, principled and inquisitive scholars who will have the tools to move into the Middle Years and beyond with ease.
Our culture is designed around a set of core values that puts a focus on teamwork and high achievement. We promote an environment of excellence where scholars will be able to challenge themselves and each other. We will infuse technology into all aspects of our program as we push students to academic achievement. In addition we will promote physical fitness, implement Spanish as a second language and the arts. As we strive for excellence together we will prepare our scholars to enter our increasingly global community. Thank you for joining us in our academic adventure.
Sincerely,
Mrs. Messer, Executive Director, The Grande Innovation Academy
The Grande Innovation Academy, chartered in 2014, focuses on giving scholars a well-balanced education. At the heart of everything we do, we believe a ceiling is a human-made element, and the sky is our only limit. We focus on all elements which affect our scholars and their life achievements, putting emphasis on physical fitness and nutrition as well as their academic endeavors. We infuse technology into all aspects of our program, including the technology needed for an innovative and sustainable future, as well as including multiple language acquisitions, arts, music, and hands-on learning techniques. We incorporated a Fab Lab, and then we became the first school in Arizona to offer a SMALLab as part of our curriculum. The SMALLab is a one-of-a-kind interactive learning environment that integrates ultra-precise motion-capture technology with an immersive floor projection, allowing our scholars the opportunity to learn while building teamwork skills and improving their social interaction. Our Fab Lab offers our scholars the tools necessary to create their concepts in 3D. If they can imagine it, they can prototype it.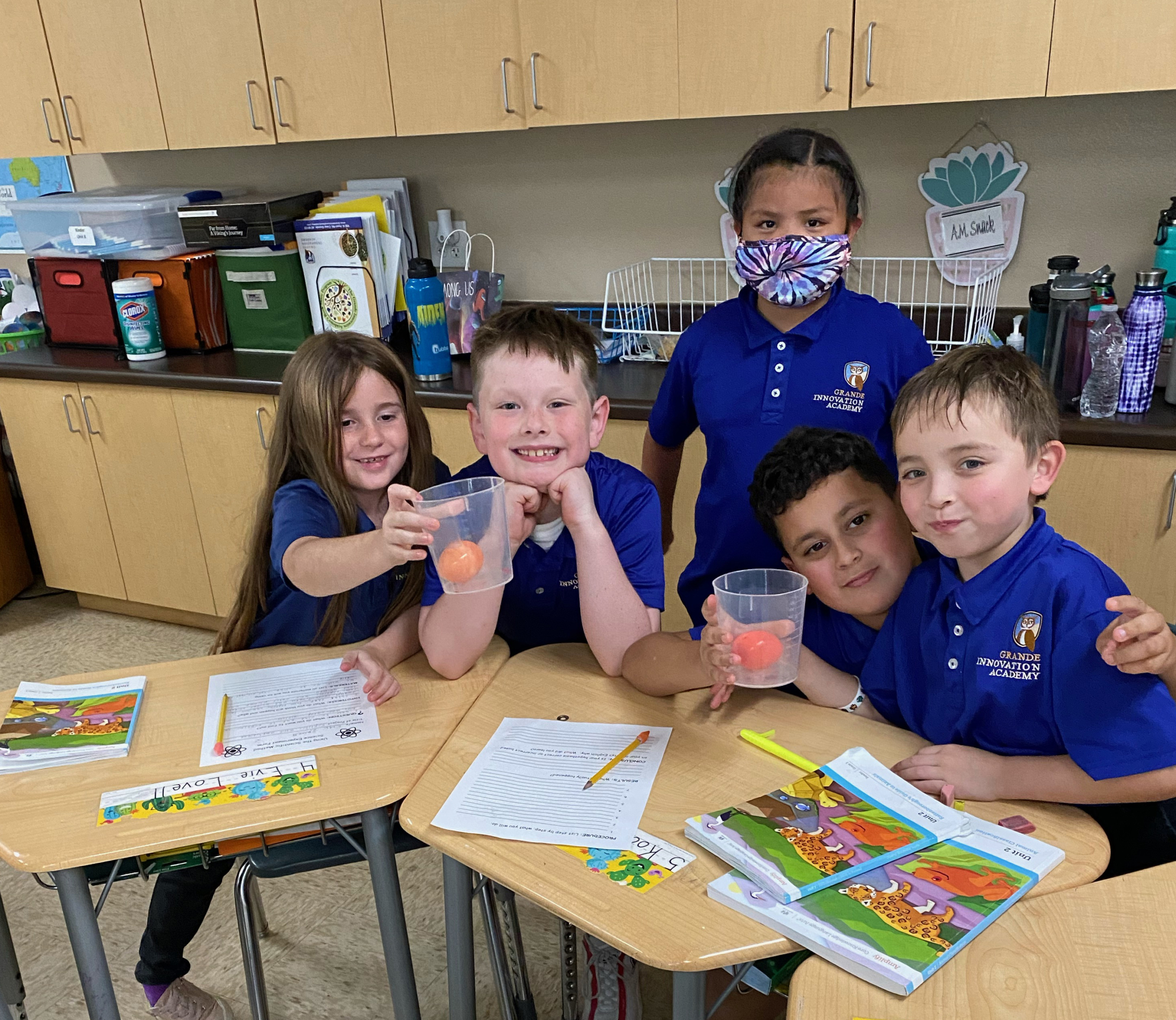 We didn't stop there. We created the Path for Potential Gifted program, offering a differentiated and accelerated curriculum for our gifted scholars. For our 4th-8th grade scholars with a specific focus, who are self-motivated and needed a different schedule than the typical school day, we created the Path to Potential online school. The Path to Potential online school offers a flexible, fast-paced curriculum at home while allowing scholars to still participate in school sports, clubs, and on-campus activities. We offer a tuition-free full-day kindergarten program allowing our kinder scholars the time needed to explore their curiosity and giving them the skills needed to start the first grade. Every aspect of our campus, our path leaders, and the programs we offer are constantly evolving. We're dedicated and committed to the growth and success of our scholars. We welcome you to come and see how the Grande Innovation Academy helps our scholars find the right path to unleash their potential and achieve their academic goals.
Our Grande Scholars in Action
"Growth comes from person-to-person communication, from the powerful standards of 'people like us'. And it comes from activating people who are ready to be activated." 
Seth Godin
Andrew Collins officially embarked on a journey to help Arizona educators reimagine learning experiences for children as President and CEO of New Learning Ventures (NLV). He's driven to understand how children learn, what motivates them, and how we can best prepare the next generation of citizens to thrive in our world. Here's the TED talk Andrew gave at Grand Canyon University.