2016-17
Soccer: Fall, All grades
Basketball: Winter, 2nd-8th Grade
2017-18
Competitive through Canyon Athletic Association
Soccer, Co-ed: Fall, 2nd-8th Grades
Cross Country, Co-ed: Fall, 6th-8th Grade
Flag Football, Boys: Fall, 6th-8th grades
Volleyball, Girls: Fall, 6th-8th Grade
Basketball, Boys: Winter, 6th-8th Grade
Basketball, Girls: Spring, 6th-8th Grade
Volleyball, Boys: Spring, 6th-8th Grade
Non-competitive: practices during the week, Saturday games at GIA
Soccer, Co-ed: Fall, K-1st Grades
Basketball, Winter: 2nd-5th Grades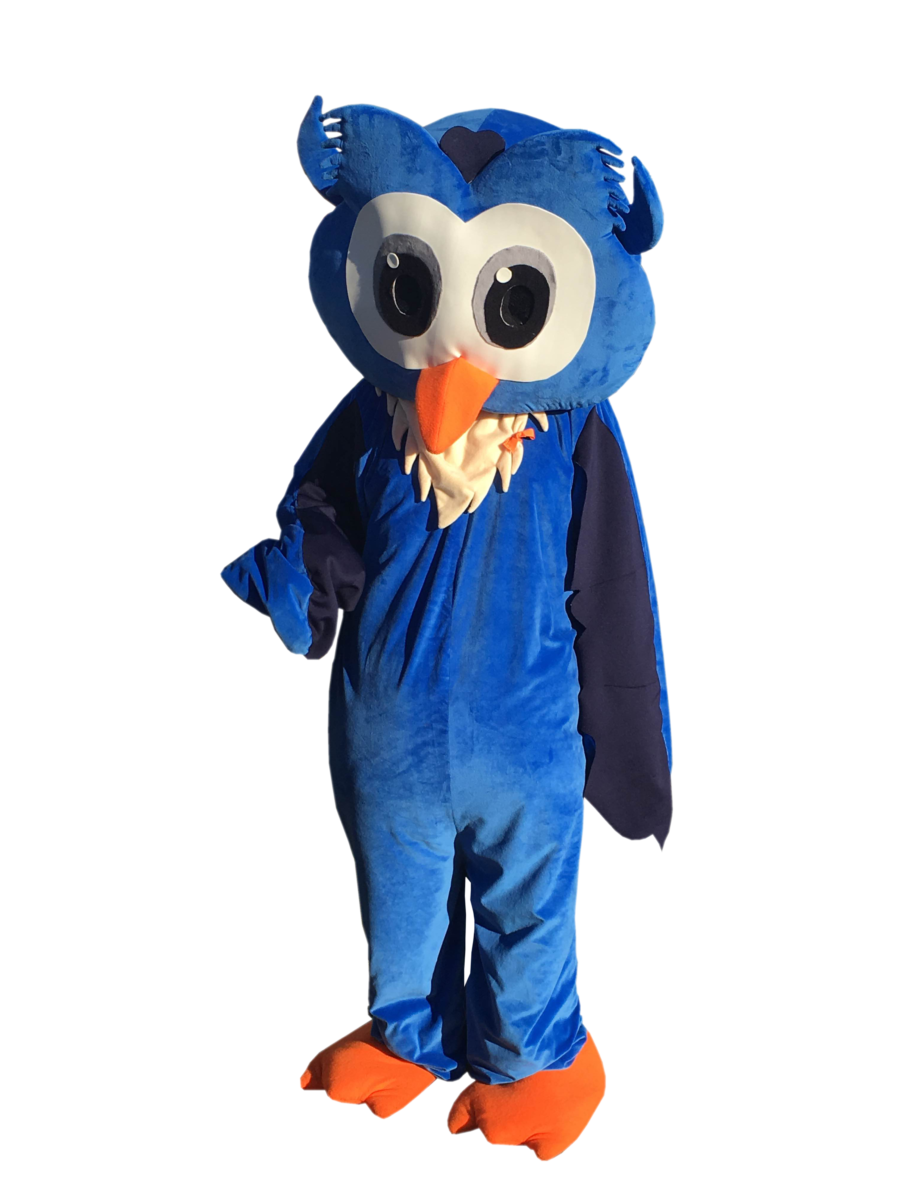 Flag Football 2017
| Game | Date |  Time | School | Address |
| --- | --- | --- | --- | --- |
| Home | 8/24/17 | 4:30 PM | Carden of Tucson | 950 N Peart Road Casa Grande, AZ 85122 |
| Home | 8/31/17 |  4:30 PM | Leading Edge Maricopa | 950 N Peart Road Casa Grande, AZ 85122 |
| Home | 9/5/17 |  4:30 PM | Academy Del Sol | 950 N Peart Road Casa Grande, AZ 85122 |
| Home | 9/7/17 |  4:30 PM | Legacy Maricopa | 950 N Peart Road Casa Grande, AZ 85122 |
| Away | 9/9/17 | 10:00 AM | Legacy Tucson | 3500 W., W Cortaro Farms Road, Tucson, AZ 85742 |
| Away | 9/13/17 | 4:30 PM | Math and Science Success Academy | 701 W Calle Ramona, Tucson, AZ 85706 |
| Away | 9/19/17 | 4:30 PM | Skyline Gila River | #456 W Casa Blanca Road, Bapchule, AZ 85121 |
| Away | 9/26/17 | 4:30 PM | Legacy Casa Grande | 1274 E O'Neil Drive, Casa Grande, AZ 85122 |
| Away | 9/28/17 | 4:30 PM | Legacy Maricopa | 17760 Regent Drive, Maricopa, AZ 85138 |
| Home | 10/3/17 | 5:00 PM | Cambridge Academy Queen Creek | 950 N Peart Road Casa Grande, AZ 85122 |
| Away | 10/5/17 | 4:30 PM | Copper Point School | 732 W Rodger Road, Tucson, AZ 85705 |
| Home | 10/12/17 | 5:00 PM | Copper Point School | 950 N Peart Road Casa Grande, AZ 85122 |
Save the date for the CAA's first 2017 meet on Saturday, September 2, 2017!
The Race on the Ranch at Orme School
Meet location: The Orme School 1000 East Orme School Rd. Mayer, AZ 86333
Kick off the 2017 Cross Country Season with one of the most scenic and challenging courses in Arizona. Runners will run along pastures of cattle and horses on the beautiful 300 acre Orme School campus.
Awards will be given to top 5 runners per heat, and top 3 teams per heat. We'll have concessions: Gatorade, ice cream, hamburgers, hot dogs, and much more. Our admissions will also host a raffle for 2 Phoenix Suns basketball tickets! Look for the table by the finish line! Race on the Ranch tee-shirts will be on sale well! Look for your school on the back!
* 5$ parking fee for car
*sign-up at athletic.net; our registration deadline is 11:59 p.m. on August 30th, 2017.
Event Schedule:
7:30 High School Coaches' Meeting / Concessions open
8:15 Girls' Varsity Division I
8:45 Girls' Varsity Division II
9:15 Boys' Varsity Division I
9:45 Boys' Varsity Division II
10:00 Middle school coaches' meeting
10:15 Break to adjust course for middle school
10:45 High School Awards Ceremony
10:45 Middle School Girls, Division I
11:10 Middle School Girls, Division II
11:35 Middle School Boys, Division I
12:00 Middle School Boys, Division II
12:30 Middle School Awards ceremony
The Grande Innovation Academy believes that good sportsmanship pro­vides guidelines that can be generalized to the classroom and lifelong achievement. Partici­pation in challenging sports contests teaches children to love classroom challenge. It also teaches children to function in a competitive society.
The world of sports mirrors how one can play the game of school and life. Good athletes stay in the game and play their best even when they are losing. This teaches them about a growth mindset. They can improve on the field, court or in the classroom if they put in the effort. They know they will win some and lose some. They discipline themselves. They practice with grueling regularity the necessary skills for their sport. Education, life accomplishments, creative contributions in the arts, sciences, business, and government involve similar perseverance and self-discipline.
Our society is competitive, and we should teach our children to function in competition and how to both win and lose as good sports. Children must learn that winning and losing are both temporary and that they can't give up or quit. Learning to become a team player is also important for children who may prefer to be the center of attention.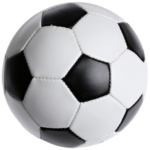 Active Scholars Do Better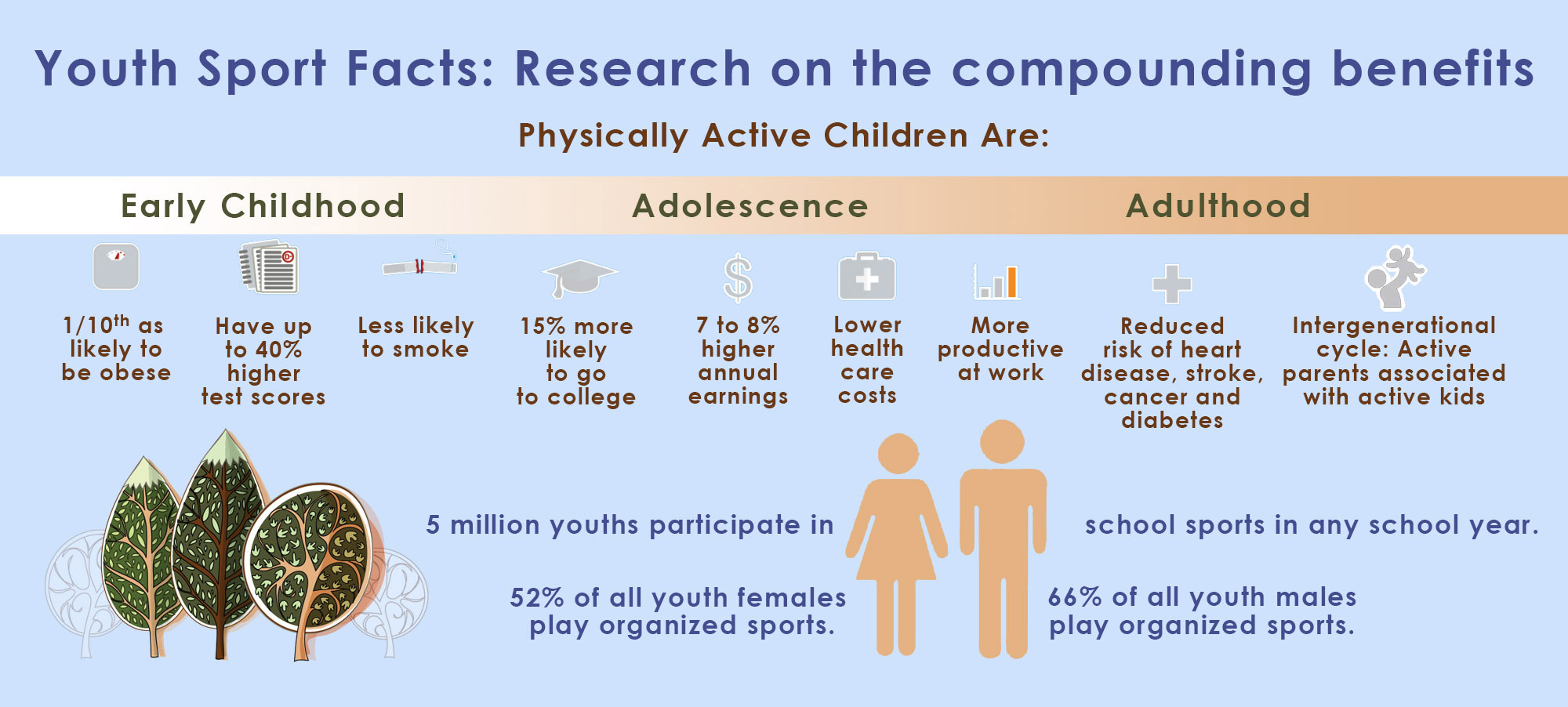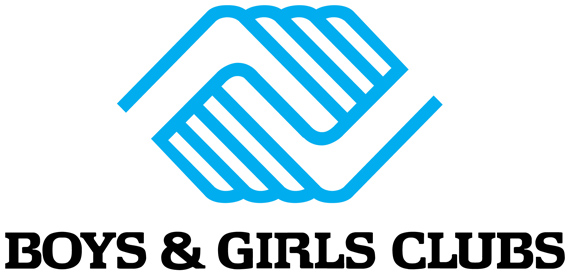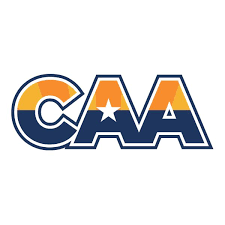 Some children are natural athletes while others have lesser physical coordination. Sports and athletic activity are good for building confidence for both groups. For the well coordinated, the discipline of honing skills gives a sense of improvement and accomplishment. Winning games and moving to higher levels of competition permit these children to sense their personal progress. The Grande Innovation Academy offers competitive sports through the Boys and Girls Club and the Canyon Athletic Association.

Children with lesser coordination need to begin involvement in less competitive sports at first or in activities in which they can achieve improvement compared to past accomplishments to measure their own growth. The Grande Innovation Academy strives to develop our youngest athletes with sports on campus that are non-competitive. This way they can not only improve their competency but can also thoroughly enjoy the fun of sports.